Hello Divas!
I hope your Monday is awesome! We all want to know if a product works before we spend our hard earned money. Check out this list of anti-aging products that do not live up to the hype.
Toodles!
Skincare addicts beware: These won't likely smooth away your wrinkles and age spots — so save your money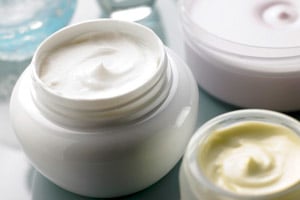 With proper skincare habits, a little product can go a long way to help reduce signs of aging over time. But before you invest, make sure you're getting your money's worth: Avoid these overhyped, overpriced disappointments.
TotalBeauty.com average member rating: 4.9*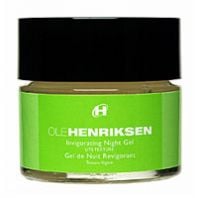 Why: "Week 1, no results. Week 2, still nothing. Week 3, I saw something and it's a frown on my face from seeing that this wasn't a very effective product…
No. 13: Burt's Bees Evening Primrose Overnight Creme, $14.99
TotalBeauty.com average member rating: 4.4*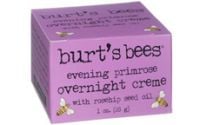 Why: "It felt very thick and oily and didn't do dramatic things for my skin…"
TotalBeauty.com average member rating: 4.6*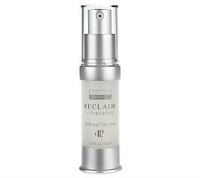 Why: "It just makes my eyes puffier and I have noticed looking more tired than usual…"