Best Mascaras for Volume and Length!
Hello Divas!
Today is going to be gorgeous in Atlanta! I hope your day is gorgeous also. You Divas know how much I love Mascara. I am a Lancome girl, but check out a list of the best Mascaras tested by consumers! Did your favorite Mascara make the list?
What clumped, what ran and what truly transformed our real-woman testers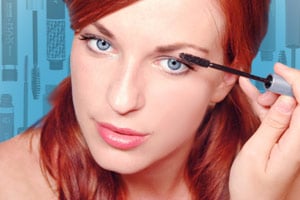 We had 12 beauty-junkie readers test out so-called lengthening and volumizing mascaras. Their verdict: You could spend a fortune on the best — but you don't have to.