Best Waterproof Mascaras!
Keep your eyes smudge-free with mascaras from L'Oreal, Maybelline, Lancome and more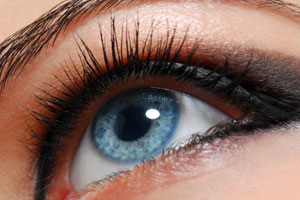 There are certain times and places (weddings, the beach, a sudden emotional breakdown) when you just need waterproof mascara. The problem is, so many waterproof formulas can be drying — or not waterproof enough. Thankfully, our readers shared which formulas got them through tear sessions, surf outings and more without a single smudge or flake. Find out which mascara will help you weather those soggy situations.
No. 12: Tarte Lights, Camera, Splashes! Waterproof Mascara, $18
TotalBeauty.com average reader rating: 8.6*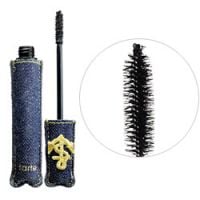 Why it's great: "This is a great mascara that volumizes and lengthens my lashes…"
TotalBeauty.com average reader rating: 8.7*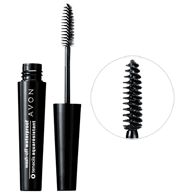 Why it's great: Readers say, "this is perfect for daytime. It's not too heavy, but defines lashes…"
No. 10: Dior Mascara Diorshow Waterproof — Backstage Makeup, $24
TotalBeauty.com average reader rating: 8.7*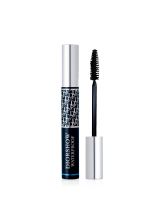 Why it's great: "My eyelashes look huge, fake and melodramatic, but without clumping…"